Mina

Huh
Undergrad Intern @ KIXLAB, KAIST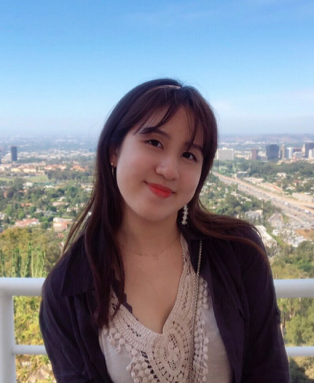 I graduated with Bachelor's degree from KAIST with a major in Computer Science. Currently, I am working with Juho Kim as part of KIXLAB.
My research in Human-Computer Interaction focuses on Accessibility, Healthcare, Learning Support, and Human-AI collaboration. I aim to build interactive systems to support full participation of people with diverse abilities. Currently, I am developing assistive technologies to make visual world more accessible.
I am a Ph.D. applicant for Fall 2022!