Mina

Huh
Research Intern @ HCI lab, UCLA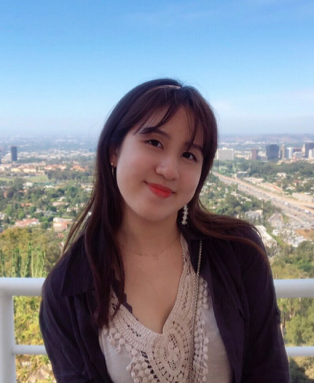 Hi! I am a research intern at UCLA HCI lab working with Prof. Xiang Anthony Chen and Prof. Amy Pavel.
I completed my B.Sc in Computer Science at KAIST where I was fortunate to be advised by Juho Kim as part of KIXLAB.
My research focuses on creating intelligent, accessible, and scalable systems to improve the effectiveness of audio/visual media. I have first-authored full papers at ACM CHI.
I am a Ph.D. applicant for Fall 2022!
news
Nov 19, 2021
🤞 Submitted one paper to CSCL 2022. Good luck!
Nov 17, 2021
📄📄 Happy to announce that one paper got conditionally accpeted and one under R&R!
Stay tuned for exciting accessibility research at CHI 2022!
Oct 11, 2021
🔥 Excited to serve as the JST captain student volunteer for UIST 2021!
Sep 18, 2021
🤞 Successfully submitted two first-author papers to CHI 2022! Fingers crossed!
May 11, 2021
👩‍💻 Attending CHI 2021 virtually! Come check our presentation!