Mina

Huh
Undergrad Intern @ KIXLAB, KAIST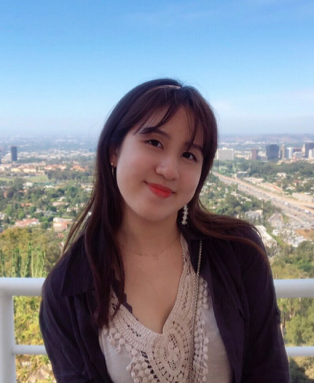 Hi! I am a research intern at UCLA HCI lab working with Prof. Xiang 'Anthony' Chen and Prof. Amy Pavel.
Formerly, I graduated with Bachelor's degree from KAIST with a major in Computer Science, where I was fortunate to be advised by Juho Kim as part of KIXLAB.
My current research interests are 1) modeling interactions for effective audio visual media consumption and 2) building assistive technology to support full participation of people with diverse abilities.
I am a Ph.D. applicant for Fall 2022!
News
Nov 19, 2021
🤞 Submitted one paper to CSCL 2022. Good luck!
Nov 17, 2021
📄📄 Happy to announce that one paper got conditionally accpeted and one under R&R!
Stay tuned for exciting accessibility research at CHI 2022!
Oct 11, 2021
🔥 Excited to serve as the JST captain student volunteer for UIST 2021!
Sep 18, 2021
🤞 Successfully submitted two first-author papers to CHI 2022! Fingers crossed!
May 11, 2021
👩‍💻 Attending CHI 2021 virtually! Come check our presentation!
May 6, 2021
👩‍💻 Attending Microsoft Ability Summit!
Jan 23, 2021
📄 Our report "Reimagining Accessibility and Inclusion in K-12 CS Education
through Curriculum and Professional Development" is now public!
Dec 19, 2020
👩‍💻 Presenting at CSCW Asia Winter School 2020!
Dec 16, 2020
📄 Our paper "RubySlippers: Supporting Content-based Voice Navigation for How-to Videos"
has beeen conditionally accepted for CHI 2021. More details soon!
Nov 18, 2020
👩‍💻 Attending Microsoft Accessible Computer Science Education Fall Workshop!