moments
moments inside and outside of school
Check out my lighning talk video of UIST 2021!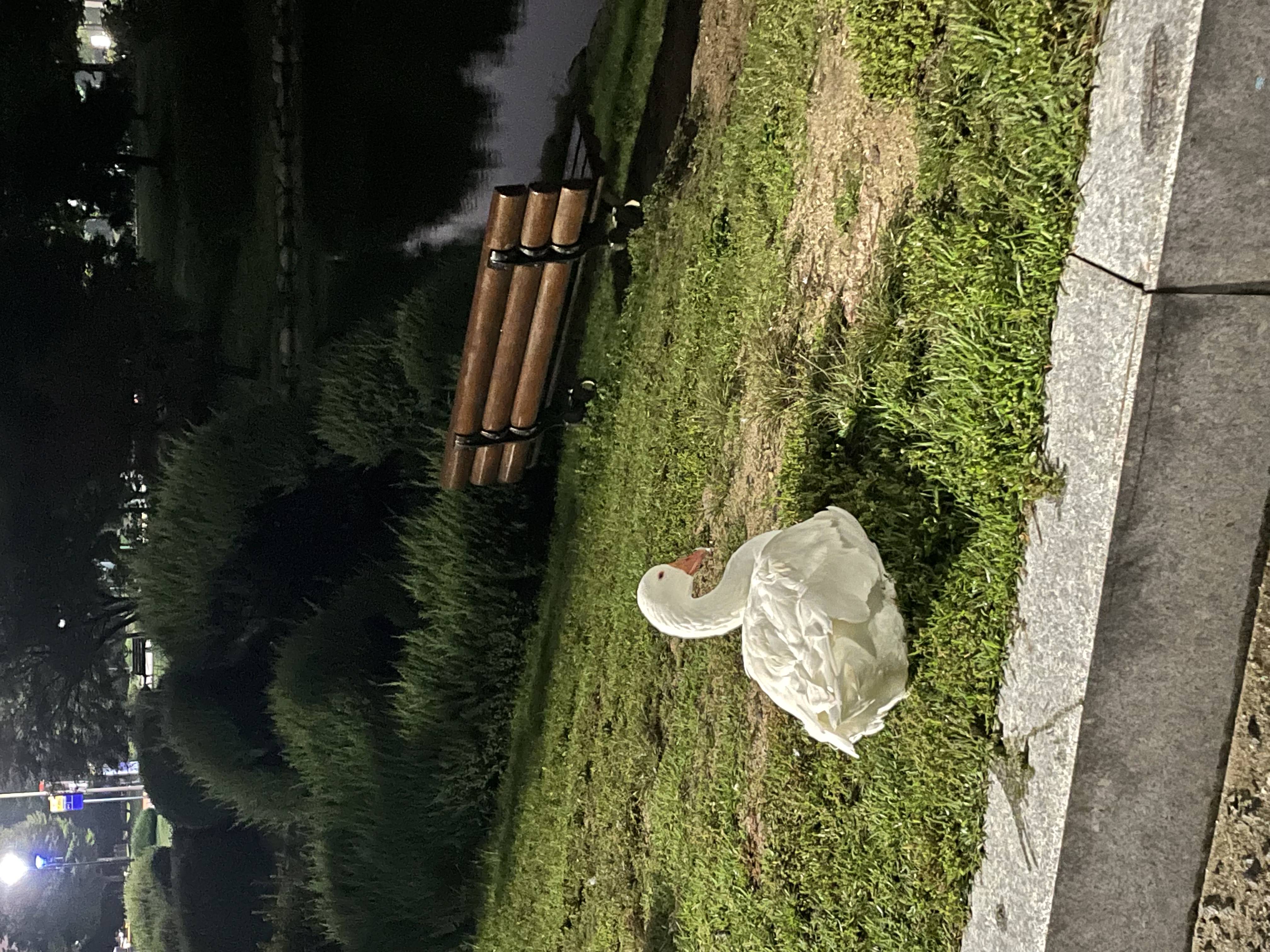 Mr. Quack pondering over his reflection in the pond.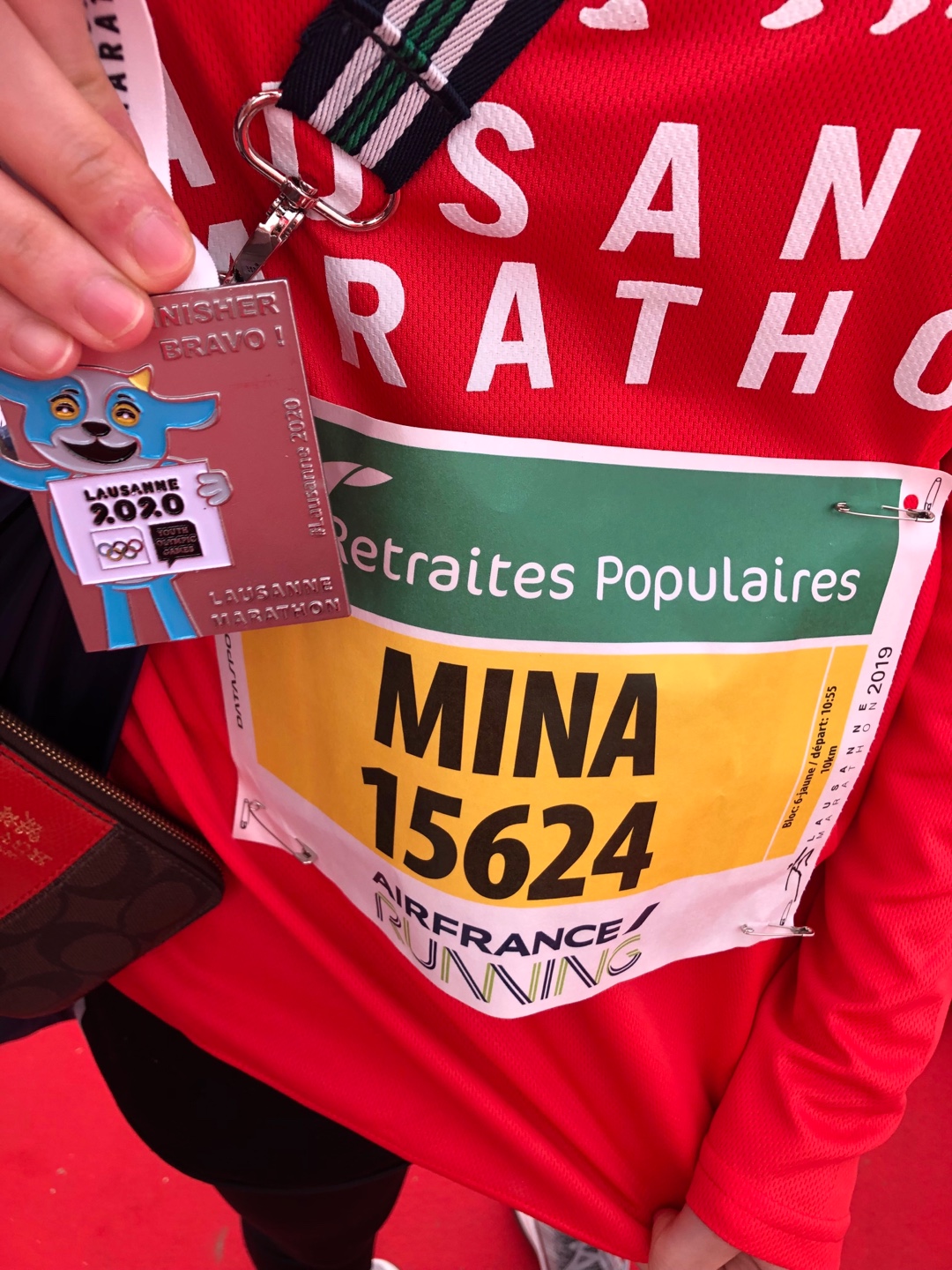 I ran a 10K marathon in Lausanne, Switzerland!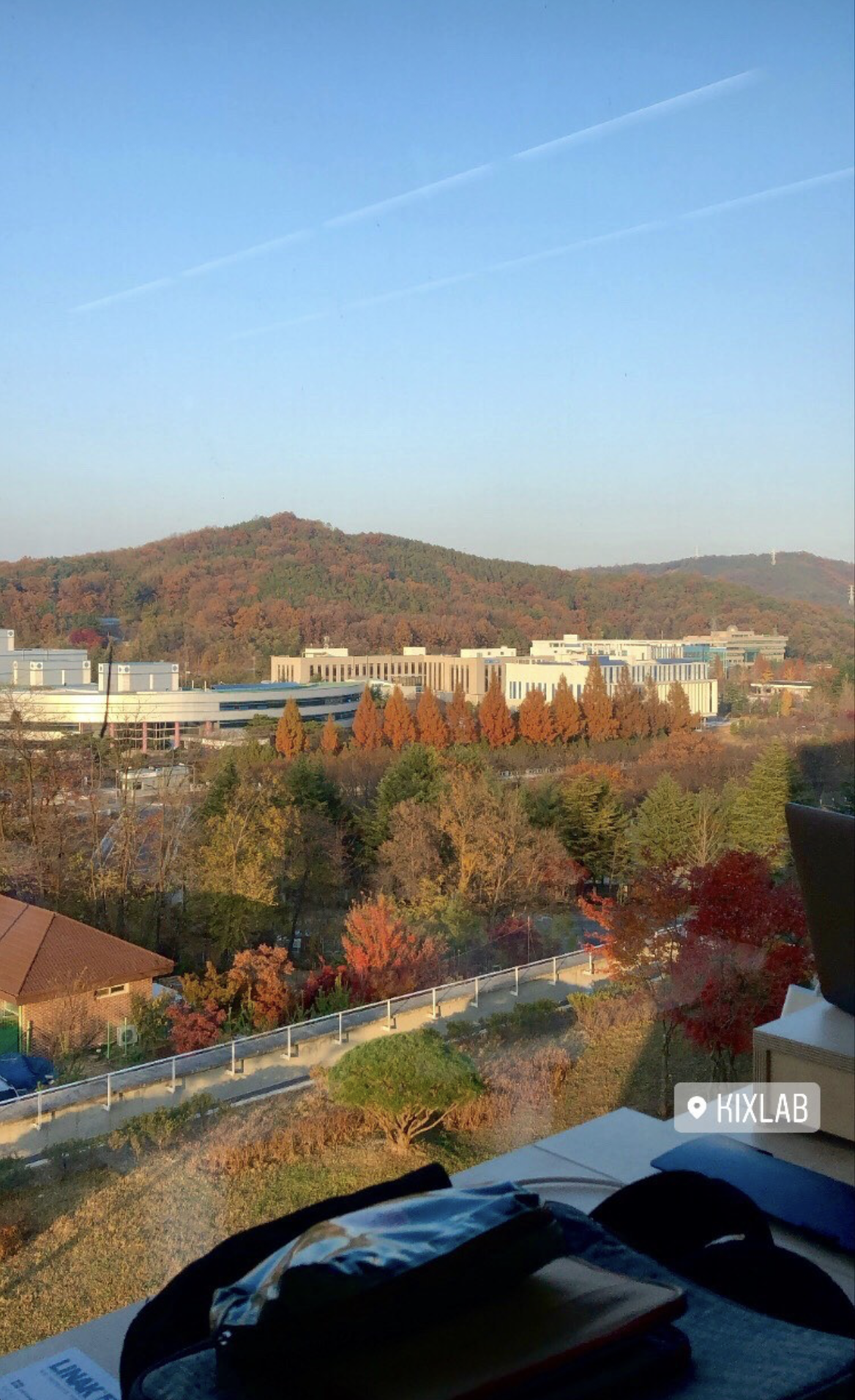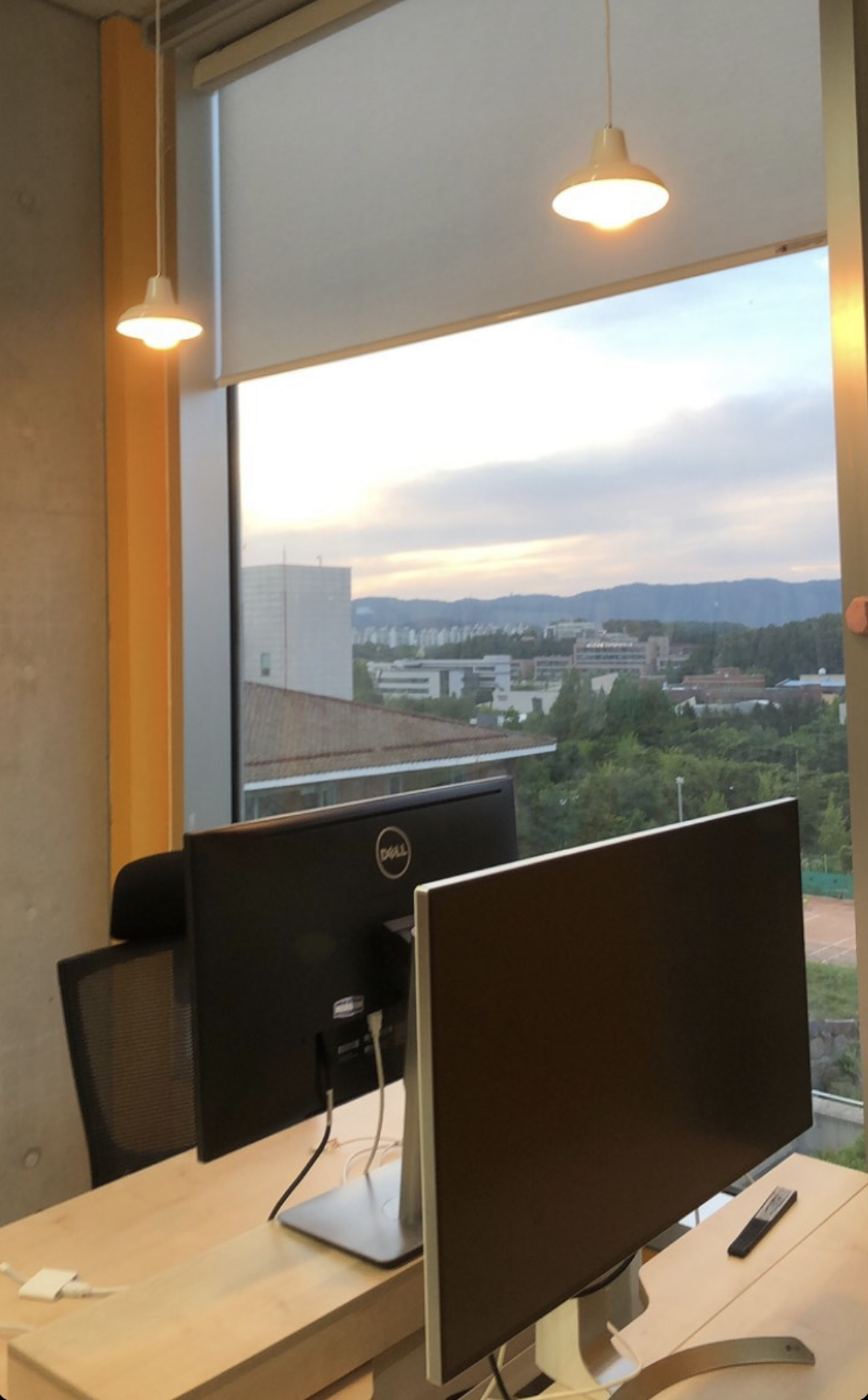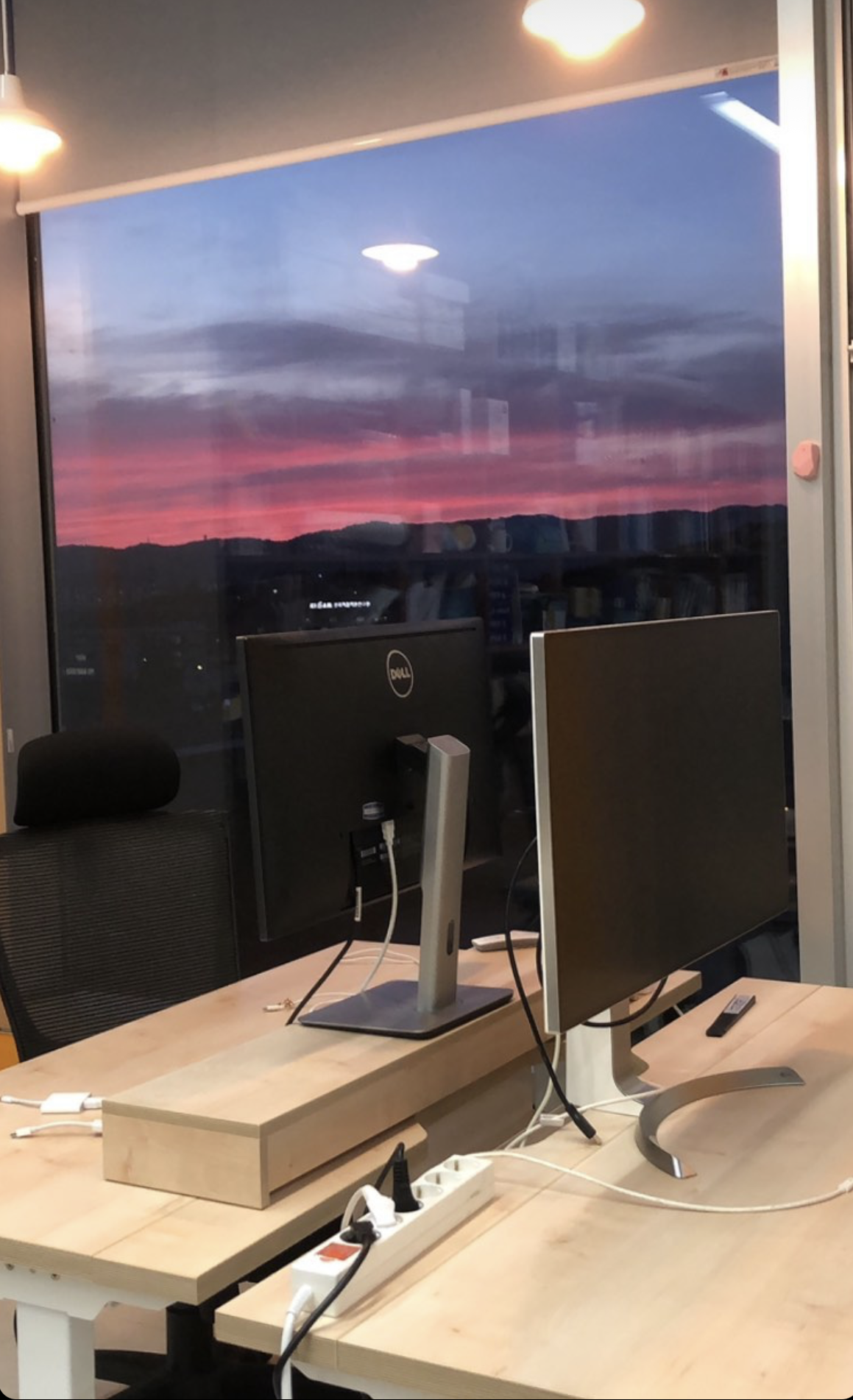 Amazing view from kixlab
20 witner with KAIST 'virtual' Orchestra I played cello🎻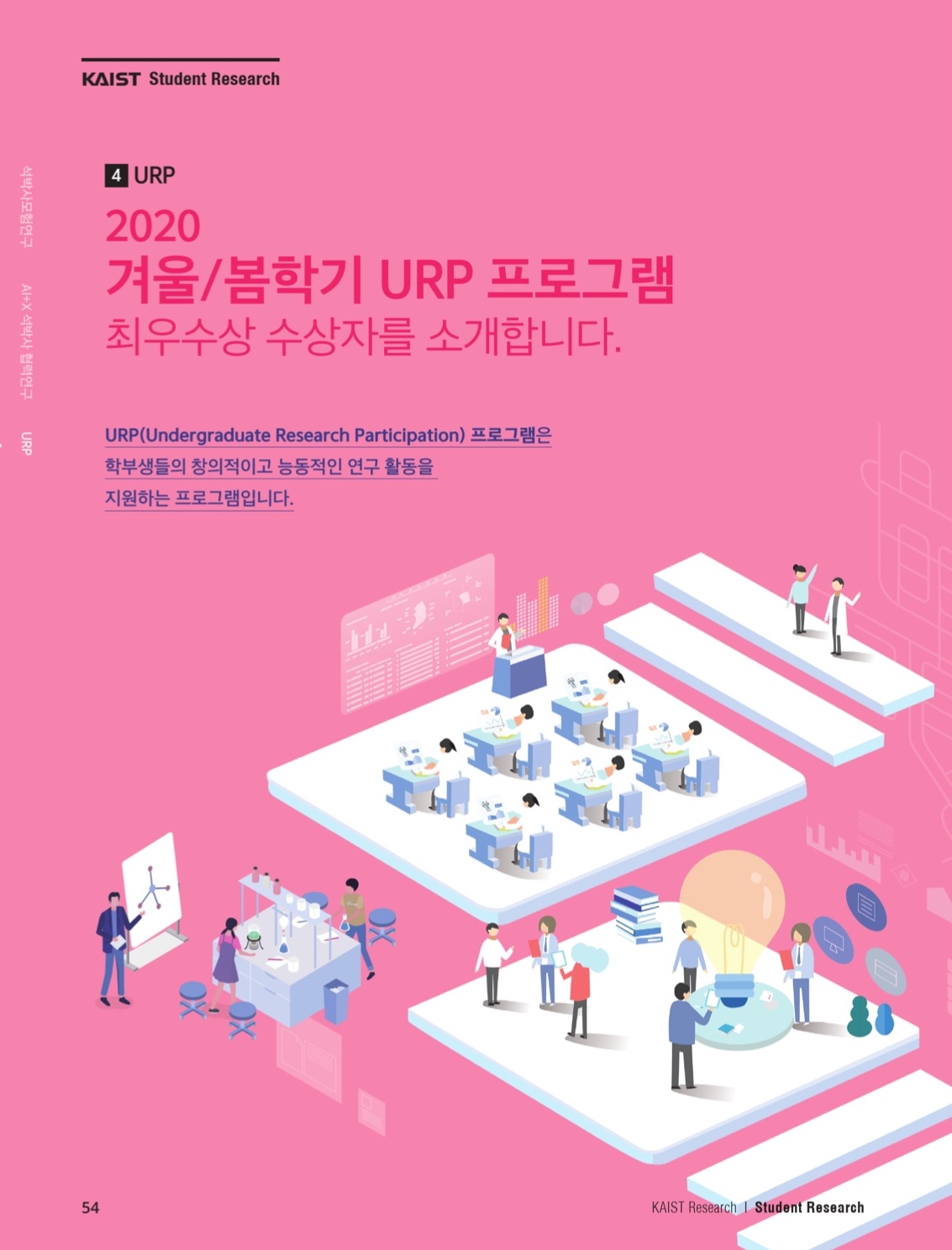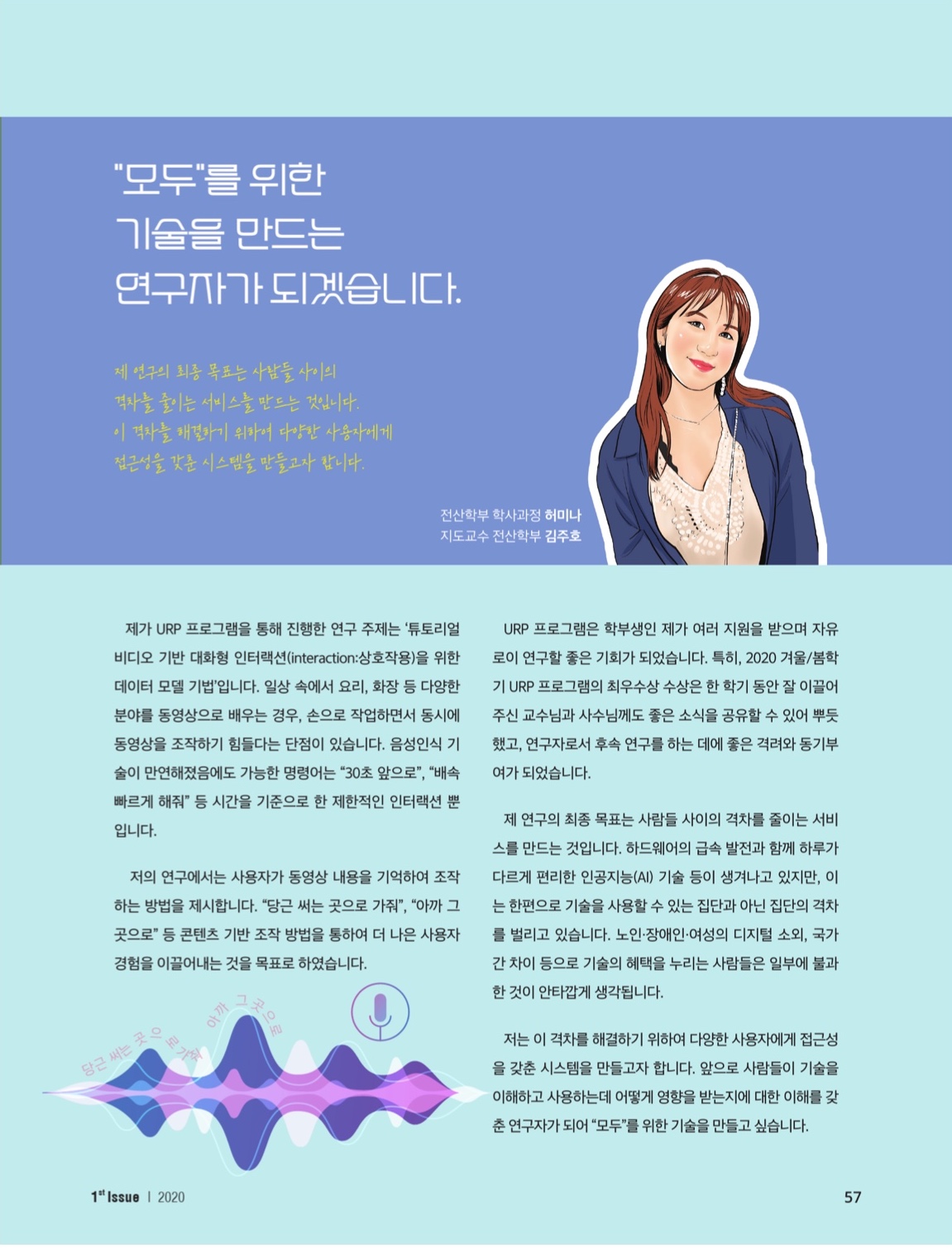 My URP(Undergraduate Research Program) journey was featured in KAIST Research Magazine!
Our flashmob to celebrate National Liberation Day of Korea appeared in the news.